Welcome to Backyard Mike — your resource for information on the latest and greatest outdoors tools to make sure that whatever the project; you get the job done.
From high-end power tools right through to devices and machinery that every avid backyard enthusiast should possess, you're in the right place.
About Me
My name is Mike and as you may have noticed from my website, I enjoy nothing more than getting to grips with the most effective machinery on the market, and then sharing my findings with you.
For years, I've enjoyed maintaining, upgrading, and modifying outdoor spaces of all shapes and sizes and in this time, I've learned how to identify the most beneficial tools available while dodging the less-than-appealing alternatives like the plague.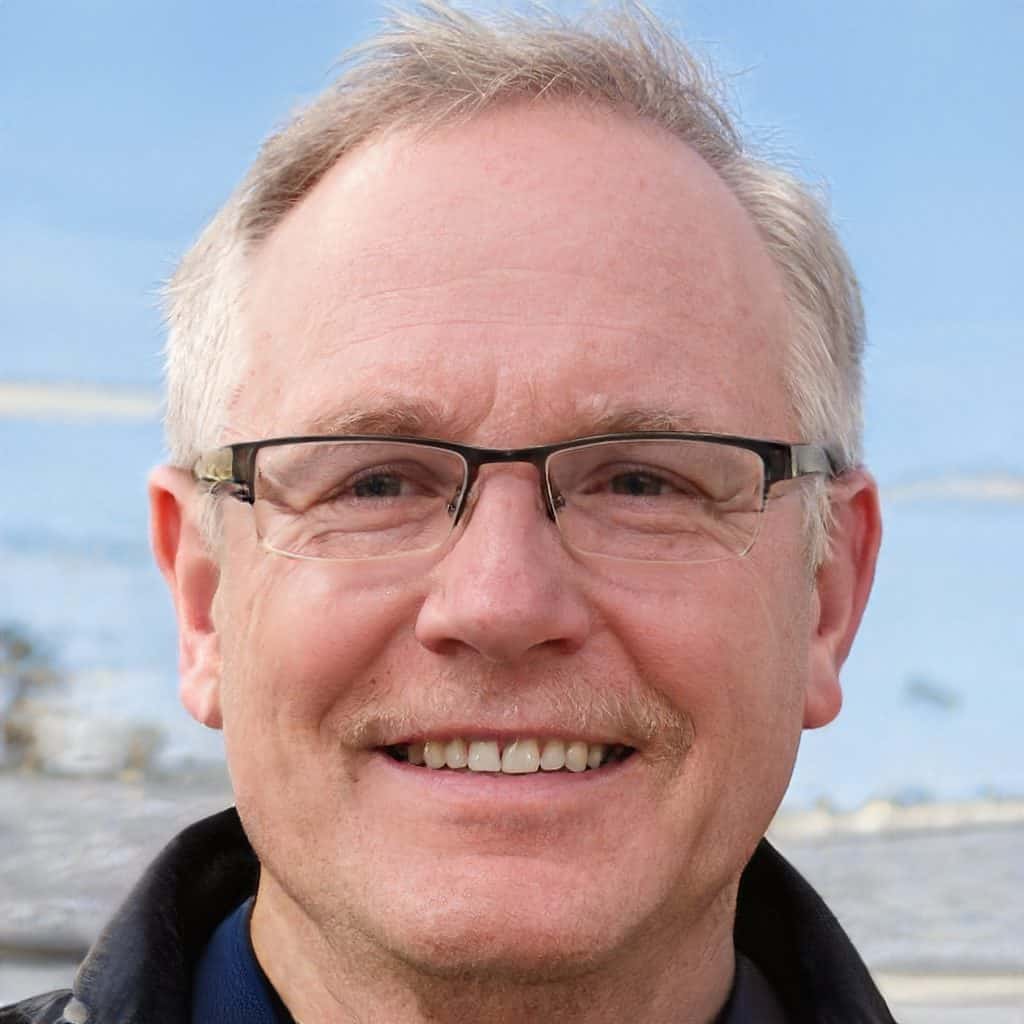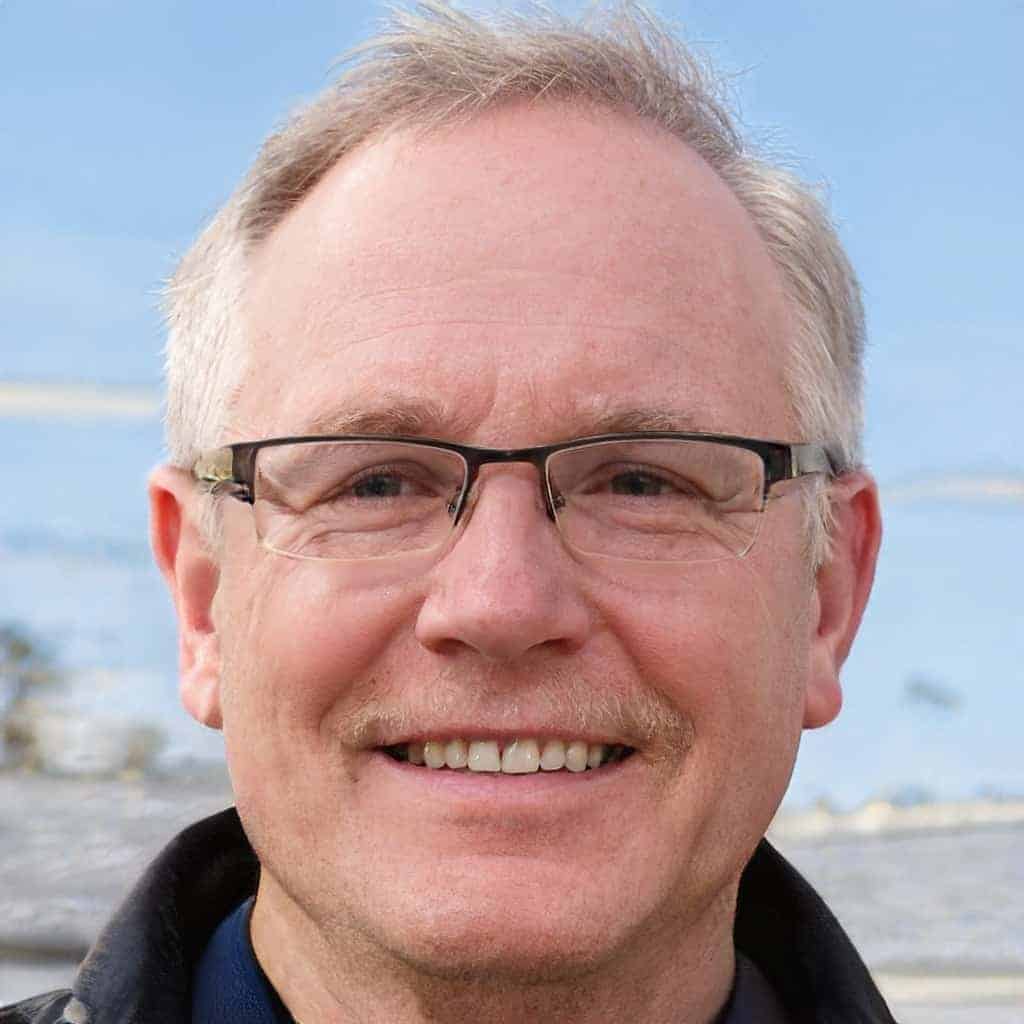 What Can You Expect at Backyard Mike?
Only the most honest, unbiased reviews of outdoor equipment to help you to make the right decision whatever the project.
I'll be getting to grips with a wide range of products, including:
Chainsaws, to identify the most notable characteristics, the ideal power depending on the task at hand, and other important factors
Pole saws, to ensure that no matter the height, you'll be able to trim, undertake a little tree surgery, or reach those tricky areas with minimal fuss
Log splitters, allowing you to enjoy an effective result without having to wear yourself out by using inferior products and items
I consider it my priority to hone in on the right type of equipment, so that you can minimize your need to purchase a product that simply isn't up to the task.
Feel free to browse the categories that I cover and as time goes by, I'll be sure to add new ones to make it even easier to bring your ideal backyard and outdoor accessories directly to your screen.
Enjoy reading my website!
Mike